Download OR View
Our PDF catalog here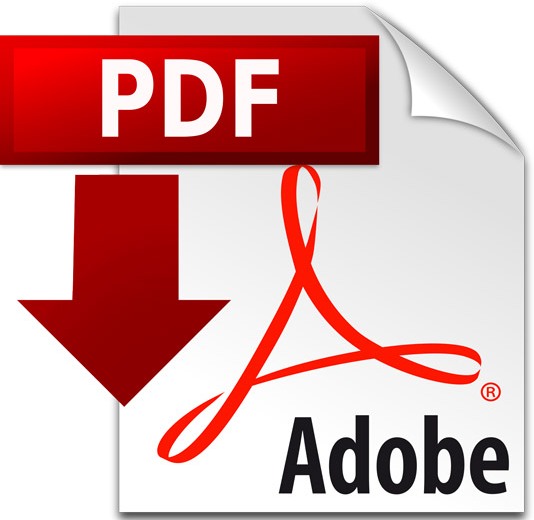 WE SPECIALIZING IN
CUSTOM REQUIREMENTS
Like us on Facebook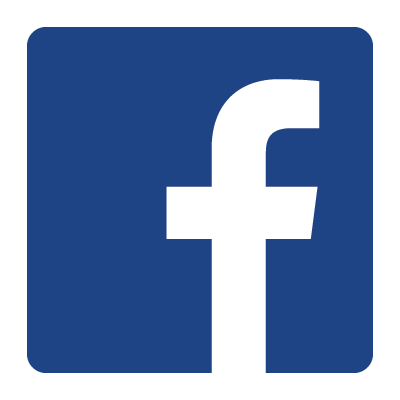 Check out our Ebay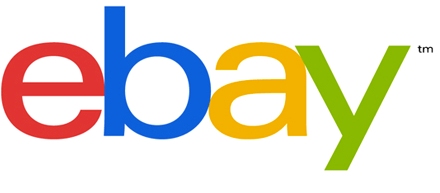 At Northeast Hinge Distributors we manufacture and distribute a full line of hinges to meet all of your industrial hardware needs.

We carry an enormous supply of continuous hinges, butt hinges and specialty hinges, in a wide variety of materials and finishes. We can help you with your project that requires customized hinges, spring hinges, latch hinges, spring release hinges or military specification hinges.


click for larger image
Northeast offers the expertise and solutions you need to get the job done right...and within budget. We can quickly respond and accommodate demanding schedules and delivery requirements call us today at


Call 1-800-882-0120

IF YOU FIND THAT YOU NEED ADDITIONAL INFORMATION OR HELP WITH A SPECIFIC REQUIREMENT, PLEASE CONTACT US EITHER ON-LINE, VIA FAX OR BY PHONE. OUR SALES STAFF IS READY TO PROVIDE YOU WITH A PROMPT PERSONAL RESPONSE. MANY COMPANIES THROUGHOUT THE COUNTRY ARE CALLING ON US TO SERVICE THEIR REQUIREMENTS FOR ALL TYPES OF HINGES BECAUSE:

Cost Competitiveness - Our no minimun charge can save you money on those odd or special hinge requirements. On larger quantities we can offer very competetive pricing because of our association with over two dozen hinge manufacturers nationwide. Our volume purchasing power enables us to pass on significant savings to you.
Service - We surpass our competitors in this area. We will react promptly to your design questions, requests for quotes, general inquiries and order expedites. Most items in stock are shipped within 24 hours; those that are not in stock are shipped when promised. We have the capability to provide factory and in-house secondary operations (cutting, hole punching, forming, plating, laser cutting, etc.) if desired.
Specials - Many people think that their requirements may be a "special" or hard to get item. Chances are it isn't. Send us your sample or print and we'll get back to you promptly with a quote and/or a cost saving alternative. We are proud of our ability to best use our equipment and skills to fabricate hinges that show service and quality are a way of life at Northeast Hinge.

 

~ SAME DAY SHIPPING AVAILABLE ~

 

Performance: Northeast Hinge shall furnish your order free from defects in material and workmanship. Further, your order will be supplied per your print specifications unless otherwise notified in writing.
Credit: Orders received will be shipped on an open account basis to firms with a satisfactory known credit rating. Firms must submit a complete credit reference application. To expedite your initial order, you may request shipment to be made C.O.D. until credit can be established or by VISA or MasterCard
Terms: All payments are due net 30 days from date of invoice. 1% cash discount on goods is allowed when payment is received 10 days from date of the invoice.
Freight: All shipments are F.O.B. ship point. Our shipping department will route via the cheapest and most reliable carriers in the event you do not designate one. All small package shipments will be made prepaid, fully insured and added to the invoice unless customer specifies an alternative method
Returns: We will not accept for credit any material which has been produced per the specifications of the customer. To return standard catalog items for credit, you must receive permission. A 15% restocking and handling charge will be assessed upon any return. All returns must be shipped "Prepaid".
In the event you receive a shipment which does not meet with the specifications of your order, please notify us within 30 days of the receipt of said shipment. When writing, please be sure to include a sample of the defective part. We will advise you immediately upon receipt of your sample regarding a replacement and disposition of the defective goods.
Overruns: We reserve the right to ship and invoice over quantities by 5%.

 

 

 

 

 
Order by Phone
Call 1-800-882-0120

Office Hours
Monday thru Friday
8:00 - 4:30 (US Eastern Time Zone)
E-mail us your special requirements and we will promptly
get back to you with a cost saving quote.
---
Northeast Hinge Distributors, Inc.
PO Box 891 | 261 Proctor Hill Road
Hollis, NH 03049-0891
Call Toll Free
1-800-882-0120
Phone 1-603-465-3244 | Fax 1-603-465-3313 | nehinge@nehinge.com